We believe feeling good is your superpower.
It's the little things in life - right? Washing your face, going on a walk, or putting on your favorite lipstick. Day-to-day things, like putting on a little makeup, can have the power to change moods, and in-turn change mindsets. We believe in simplifying beauty with clean, easy-to-use, purposeful products to inspire you to feel your best.
Simplify
We take the guesswork out of your beauty routine. Our secret sauce? Beginner-friendly, hassle-free formulas designed with color theory in mind to enhance your natural beauty - we'll do the heavy lifting, so you don't have to!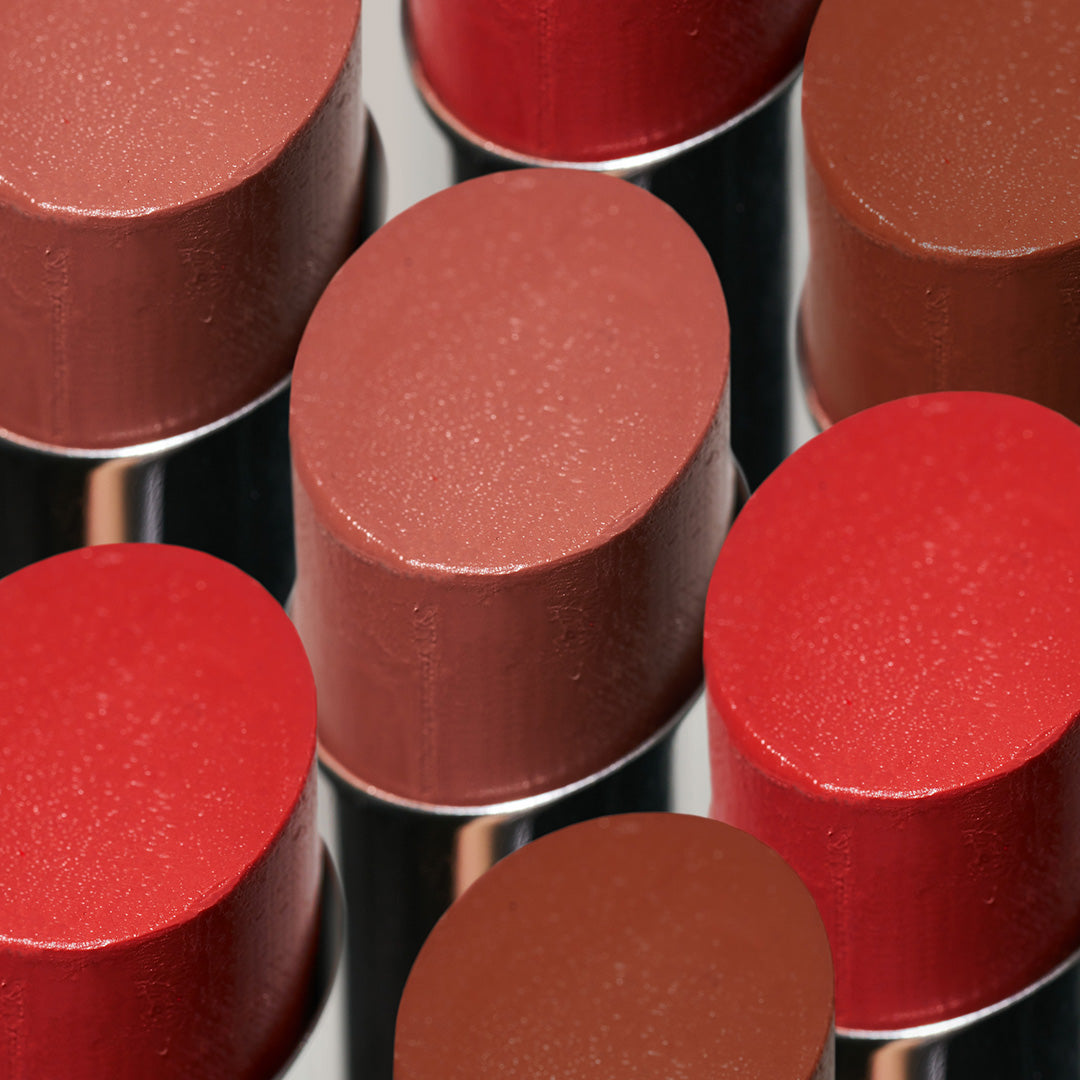 Purposeful
Each product is developed with intention. This means saying no to constant launches and potentially harmful ingredients and yes to responsibly sourced, skin-loving cruelty-free ingredients. From skin-friendly formulas to colors that compliment your natural beauty, we develop products that represent you, inspired by you.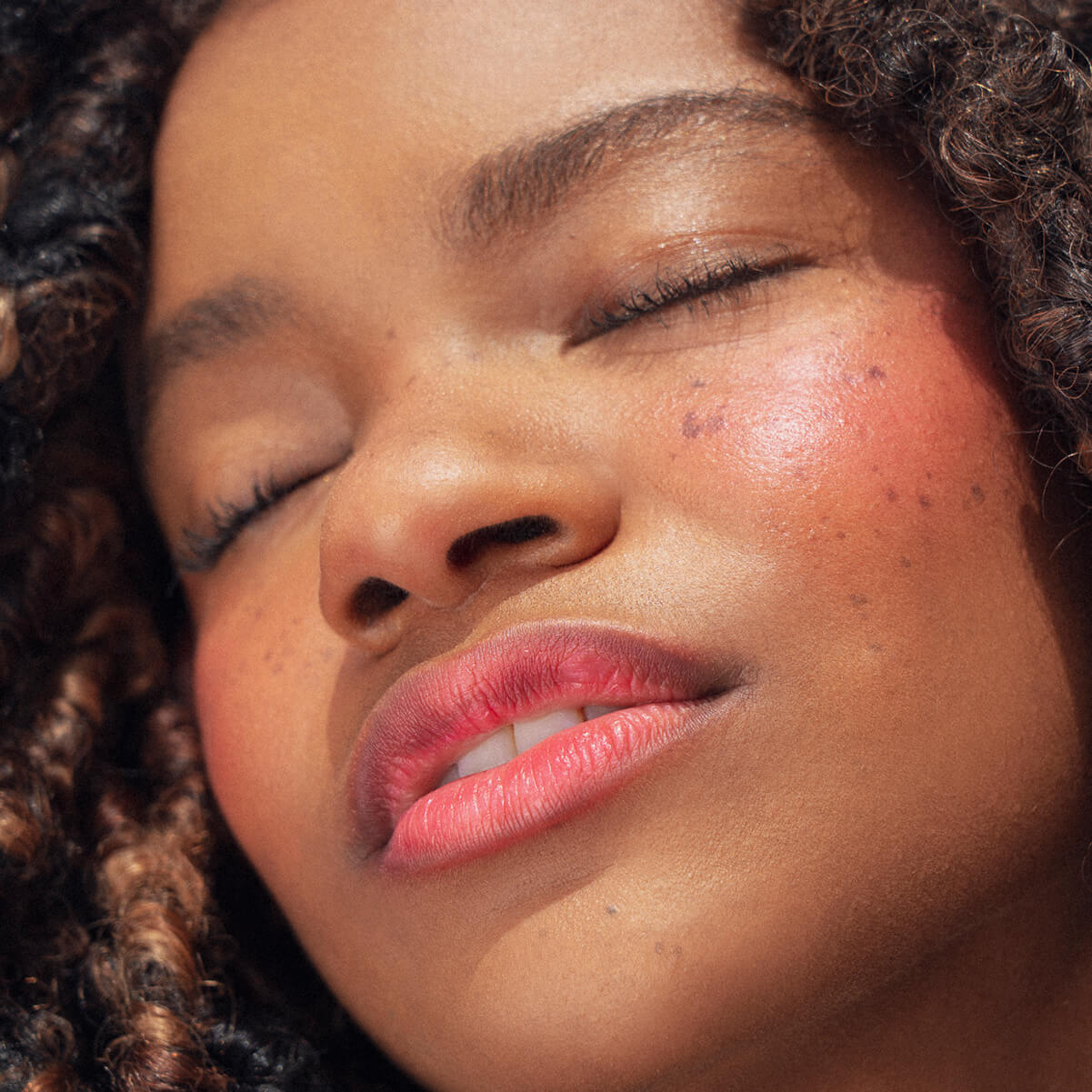 Feel Good
Feeling good isn't just external to us. We believe in the power of small actions like taking a moment for ourselves, practicing a positive inner dialogue, being kind to others and giving back that transform how we feel and see ourselves. Self care doesn't always have to be in the form of a face mask or bubble bath. It starts with understanding and accepting ourselves without judgement. Loving ourselves for who we are. Feel good, do good, look good - with or without makeup.
Meet Sona ☺
Hi! 👋 I'm Sona, founder of Persona Cosmetics. I'm an immigrant from Armenia and moved to Los Angeles at the age of 12. I distinctly remember falling in love with beauty from watching my mom work as a hairstylist.
My journey began as a makeup artist. I found myself mixing and matching single eyeshadows to build my own palettes that brought out the best in my client's eyes. When I found out that 79% of the world's population had brown eyes, I knew I wasn't alone in searching for the perfect neutral palette to enhance brown eyes. In 2015, I got to work developing the Identity Palette with the help of both my artistry experience and the online community I had grown and fostered. I wanted to create a high-quality, easy-to-use palette with each shade curated to make brown eyes pop!
In 2016, my husband Kasra and I co-founded Persona Cosmetics and launched with the Identity Palette. Ever since then, I have been busy developing products for you that truly make me and my community feel good.